TCL 10 PRO REVIEW
Thanks to their surprisingly good Roku-powered TVs, you have probably already heard of TCL, but you are much less likely to believe of them as a phone manufacturer. That's because while TCL has definitely made its fair share of phones over the years, it prefers to place names from other brands on them, such as the BlackBerry Key2.
TCL 's logo is becoming a signifier of inexpensive price in the universe of TVs, and it seems to go for the same outcome in smartphones. But its reasonable price tag of $449 indicates that the TCL 10 Pro is launching into an increasingly crowded segment which includes the likes of the Samsung Galaxy A51 and the new iPhone SE from Apple.
The TCL 10 Pro features a smartphone design that just a few years ago, on a flagship device, wouldn't have looked ridiculous, and I mean that in a good way. It has relatively small bezels, a display curving around its edges, and a small display notch which is centrally located. It all means that the phone doesn't feel too bulky to carry, given its wide, 6.47-inch display.
There's a USB-C slot on the bottom that can fully charge to 18W but you probably wouldn't be able to wirelessly charge the battery. That's not an immediate deal-breaker at this price range, but it's a function that's slowly starting to appear on cheaper phones like the recent iPhone SE. The 10 Pro has a water – resistant rating of IP52 which means it can tolerate moderate water sprays.
It's a bit difficult to determine the battery life of a phone given the home-based lifestyles of everybody at the moment, but I didn't have any problems with the battery life of the 10 Pro. I was consistently getting between four and six hours of screentime among charges, which is all right, but a little bit low considering the significantly larger 4,500mAh battery on this phone.
The TCL 10 Pro features an optical fingerprint sensor in the screen, which I found to be about as accurate as any other in-display sensor I used. During my period with the phone it crashed on me at most once every day, which is no bad thing.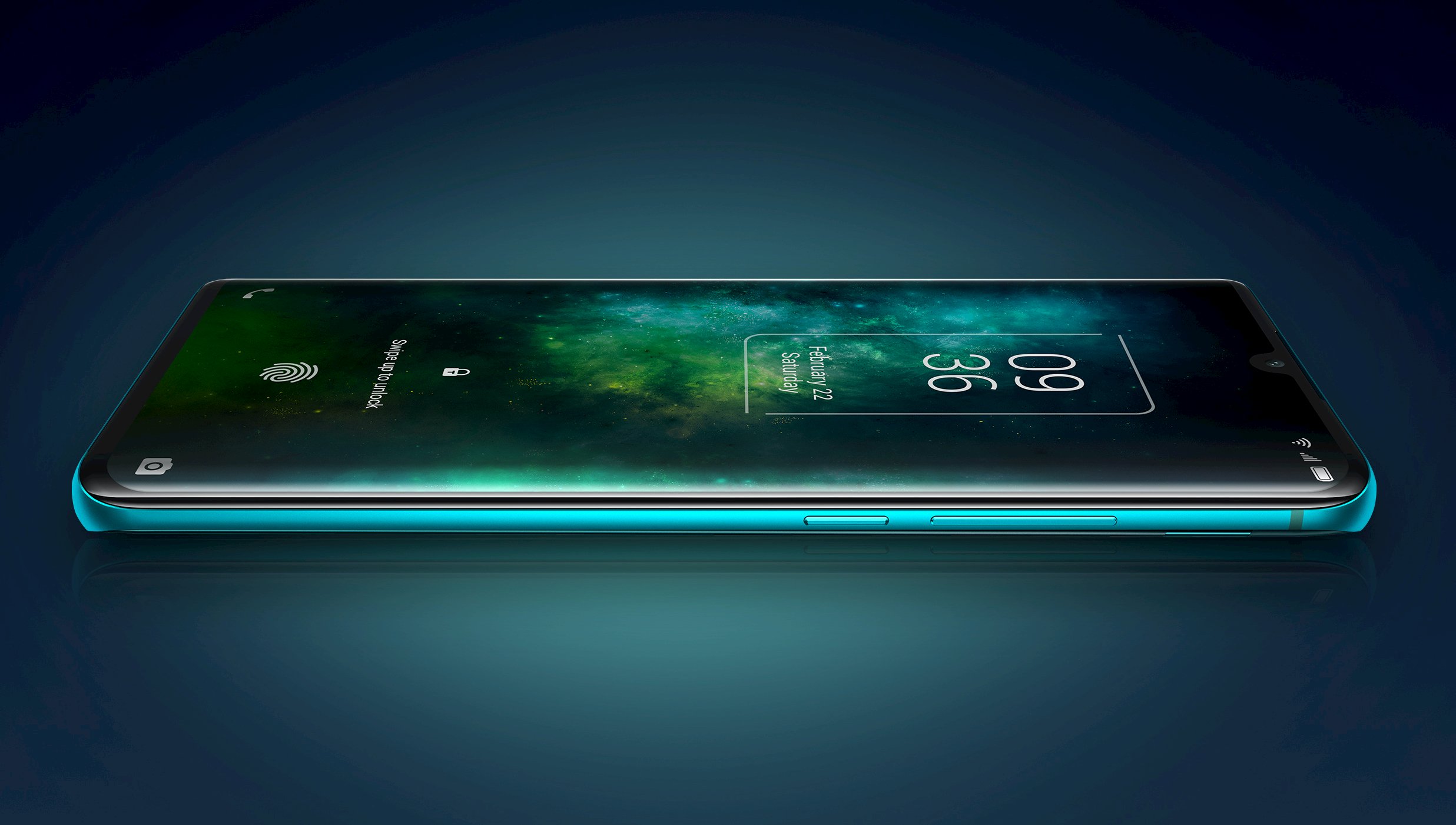 Unfortunately, its screen can also be a pain to use once you have activated the device, since its curved sides are much too sensitive to accidental touches. For example, when I was watching YouTube, I might well grab the phone to turn it into landscape mode, and mistakenly open an ad in the process. This isn't an issue specific to the curved display on the 10 Pro, but it felt less convenient here.
TCL has developed much of its recent credibility from the back of its strong midrange tvs. Its logo could just take a bit longer to stand out in the smartphone industry.