Fujitsu U9310X Japan best – REVIEW – laptop for business only
December 27, 2020
Fujitsu U9310X for business only
This laptop is made in Japan. Seriously, write on the box. I don't think I've seen anything like this in many years. The reason is simple, Fujitsu is a company that currently produces laptops for business only. Anyone can buy them, but they have a series of functions that are more suitable for companies with a high level of security. In this case we have a U9310X, an extremely light laptop, with a more than decent configuration, even top notch, and with a lot of special accessories and functions that will make life easier for any user.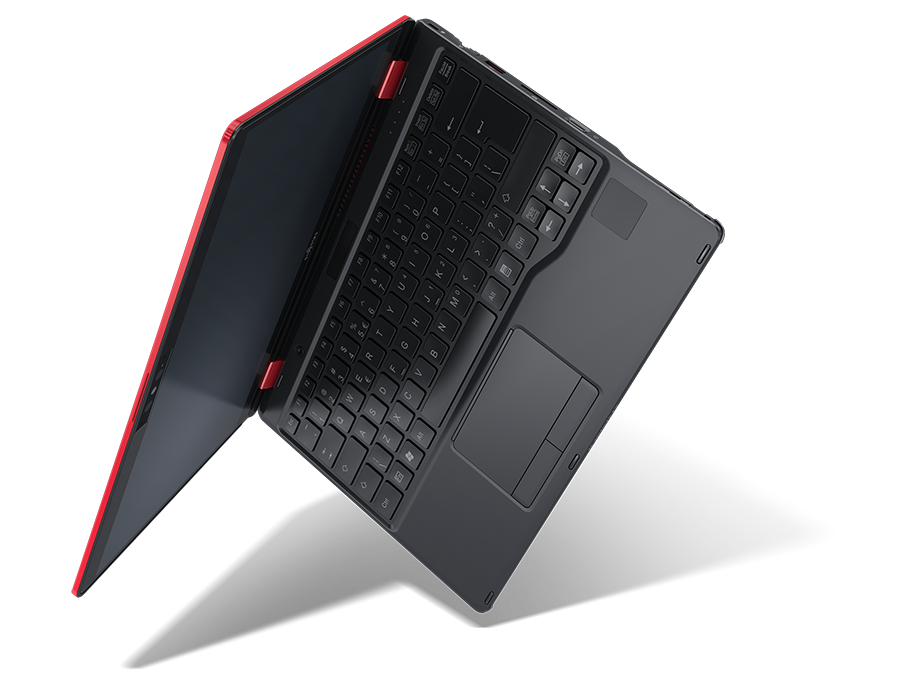 First of all, in its package you will find a small, light laptop power supply. Then another much bigger and more serious one for the Fujitsu U9310X docking station that includes all possible ports. About six USB and USB-C ports, three dedicated video outputs, dedicated network and even a card reader. And that's not because the laptop lacks anything, on the contrary, we even have a dedicated network port on it. How is it possible when this laptop is thinner than a network plug?
The Japanese know what they are doing, and the network port is out of the box and expanding! I'm still thinking about it now that I've finished filming. In terms of security we are dealing with an Intel i7 processor with VPro but also with facial recognition based on the webcam and infrared sensors and even a palm reader.
You've probably never heard of such a thing because it's a proprietary Fujitsu technology and is used in companies for even more secure authentication than the fingerprint sensor. A kind of universal password that can be used to access any information within the company. Let me also say that it comes with a touchscreen, with a pencil that hides nicely in the laptop and even with the second webcam in case you decide to have a conference with the overturned laptop 🙂 Did I arouse your interest?
If so, check out the review clip below! Fujitsu U9310X
Comments
0 comments